Tutorials
The hands-on tutorial for data streaming developers!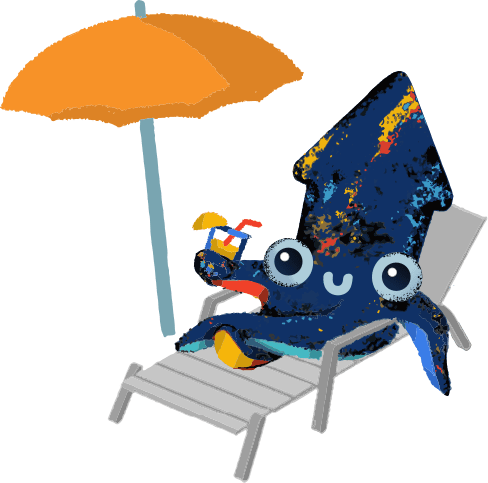 Easy to Use
RisingWave was designed from the ground up to be easily used and managed to get your stream processing running quickly.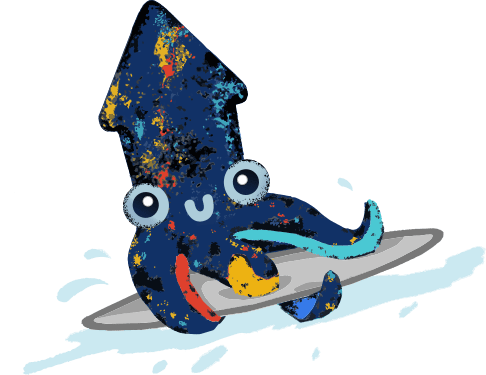 Focus on What Matters
RisingWave lets you focus on your stream processing logic, without worrying about the system performance, efficiency, and reliability.
Open and Transparent
Open-sourced under Apache 2.0, RisingWave integrates well with modern data systems, simplifying real-time data stack development.